Individualized academic support for your child, from an experienced educator.
Research based methodologies and a multi-sensory approach, all aligned with the Common Core.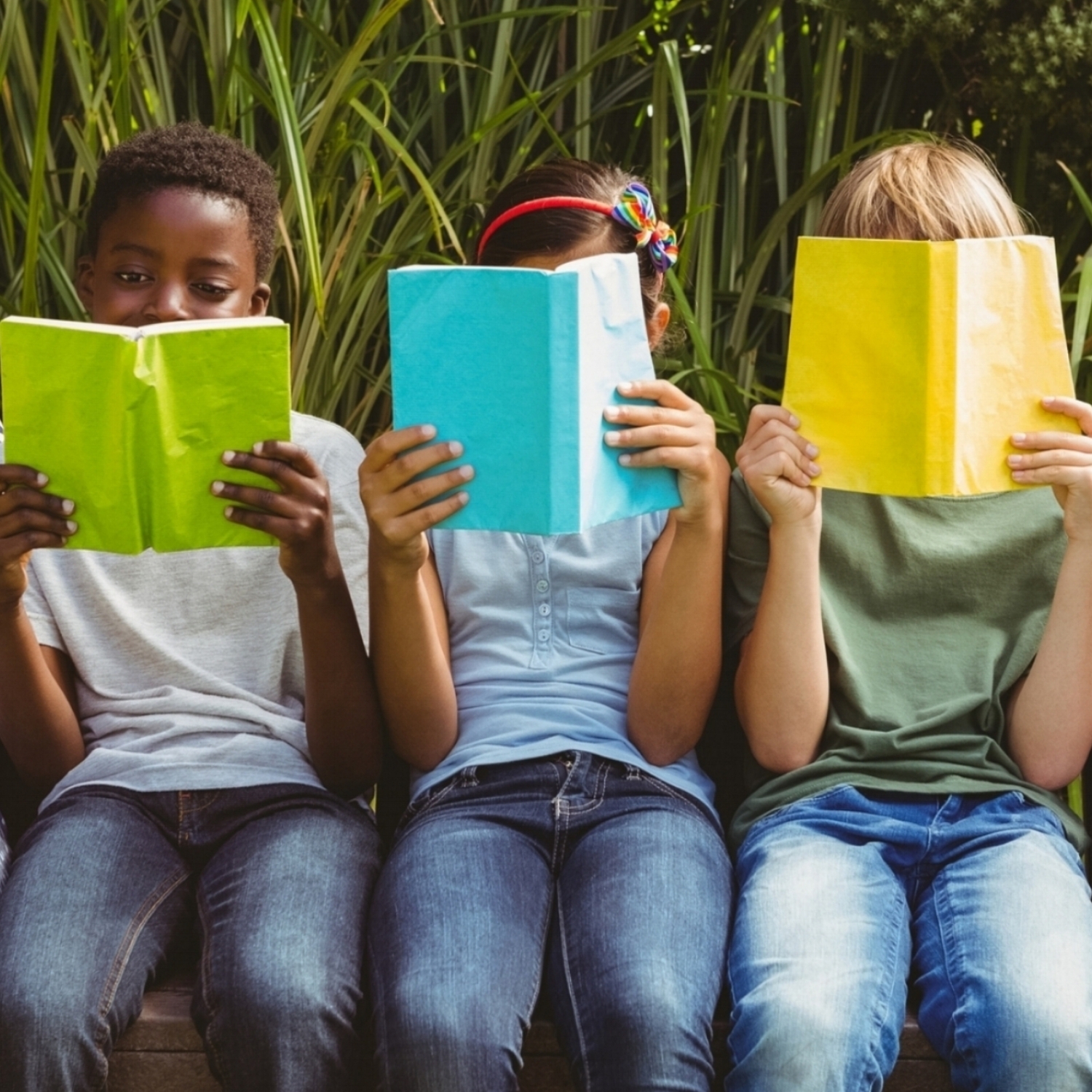 Reading
Reading comprehension is comprised of multiple processes which often occur simultaneously:
Decoding (connecting sounds and symbols to read a word)
Making meaning of each word through context and world knowledge
Fluency (reading words quickly and accurately so that they make sense)
Monitoring for understanding
If a student struggles with even one of the processes mentioned above, the student's ability to comprehend what has been read can be compromised.
Connect the Dots offers specific instruction to help students in all aspects of developing reading comprehension. We utilize proven methodologies to teach students to: decode, build fluency, learn sight words, increase vocabulary, and develop and implement strategies to read for understanding.
Reading instruction using specialized programs is available upon request:
Wilson Reading Systems
Lindamood Phoneme Sequencing Program for Reading, Spelling, and Speech (LiPS).
Writing:
Writing is a critical skill required for the expression of thoughts and ideas; yet, writing can be challenging for many students. In order to write, a student must:
Develop and organize his thoughts;
Retrieve the correct words from experience and memory to express her ideas;
Transfer those words into writing, spelled correctly and in an order that conveys meaning;
Support his ideas with relevant examples;
Review her work, checking for errors and points of confusion that may detract from her point; and
Correct and or refine his writing to clearly express his thoughts.
Writing demands a great deal of knowledge, energy, and patience, and can be overwhelming for many students.
At Connect the Dots, we help students break the writing process down into manageable, concrete steps. We provide students a solid foundation from which to grow, and provide opportunities for students to experience success as they work their way through the process of conveying their thoughts in writing.
Math
According to the Yale Center for Dyslexia and Creativity, "...math draws on many different skills and ways of thinking—it calls on conceptual, logical, and spatial reasoning, but it also often requires neatness, exactness, and computational skills." (2017)
Using a range of research based, multi-sensory methodologies, Connect the Dots will help your child develop and solidify the skills required to be successful in mathematics. Students will:
Develop computational skills and learn to use them fluently;
Break down a math problem into manageable pieces to ensure comprehension;
Determine and apply the appropriate strategies required for successful problem solving;
Use logic to verify the accuracy of an answer; and
Organize and explain their mathematical reasoning.
Subject Area Content
Connect the Dots tutors are experienced elementary school teachers. They know the Massachusetts Common Core requirements, and have provided instruction in all content areas.
If your child needs support in Language Arts, Social Studies, Science, or Math, Connect the Dots can help!
Study Help and Organization
Connect the Dots tutors will teach your child strategies to use when approaching each assignment. Your child will learn to:
Comprehend the requirements of the assignment;
Break down the assignment into manageable steps;
Identify and apply appropriate tools;
Complete an assignment so that work is clear and evidence is given; and
Evaluate completed work to ensure that answers are reasonable and understandable.